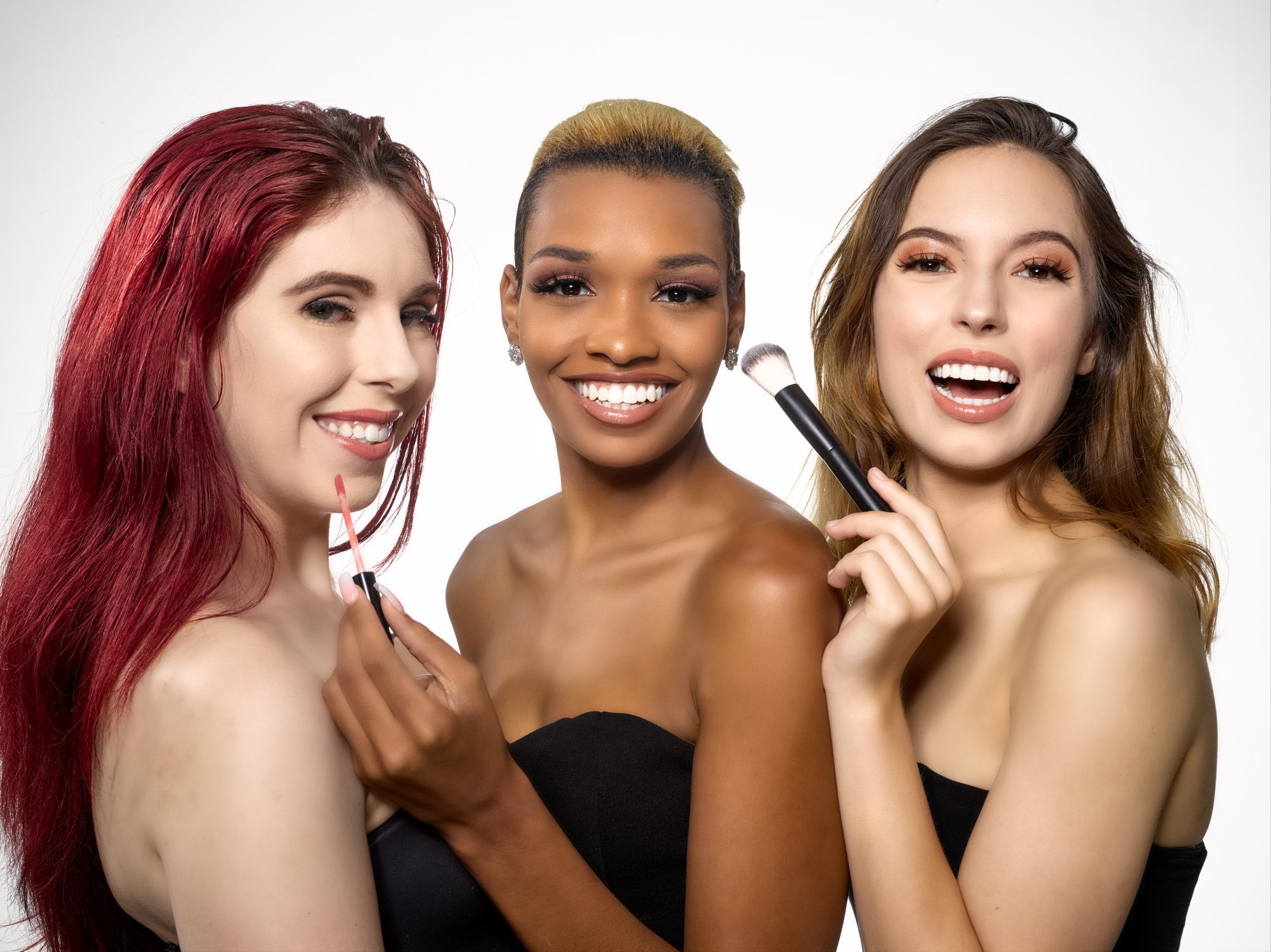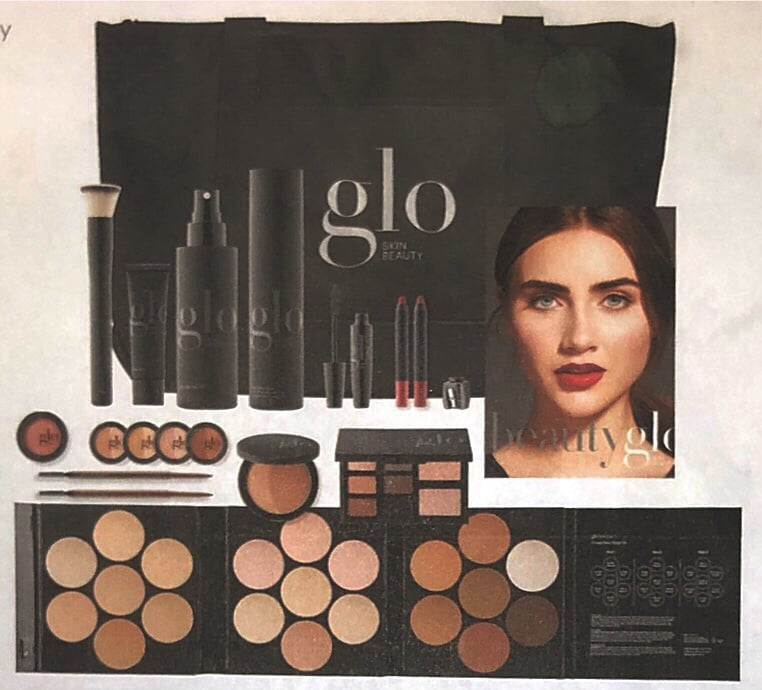 Essential Makeup Artistry & Sanitation Training
Training cost is $375 (including all training materials). Payments plans are
available. $25 registration fee is due at time of sign up. Once you're registered, if not paid in full on website, invoice for registration fees will be sent via email on file. If doing payment plan, $100 deposit is due at the time of registration. This will secure training. Invoice for remaining registration fees balance will be sent via email on file. Each trainee is required to pay for Training in FULL by scheduled date. The deposit is non-refundable and non-transferable. Please be advised, dates and scheduled training will only be reserved when registration is done and deposit/payment is received. The final balance is due on the day of the event as one payment - no exceptions. The person(s) responsible for the entire balance of payment is the person(s) who registered. If minor, parent or legal guardian. Acceptable forms of payment are: Credit/Debit Card, Paypal, Cash, Money Order/Cashier's Check made to Loughnay.
WHO ARE WE?
Loughnay is a cosmetic company that specializes in all things beauty. We're located downtown Houston, Texas inside the Social Graces Social Club Clubhouse. Retailing luxury and quality products, we take pride in offering name brands that are talc-free & organic. We love our health and beauty community and we're passionate about educating fellow makeup lovers and enthusiasts on the importance of skincare, technique, and makeup sanitation. We also offer on- site hair and makeup services for weddings , special events & occasions, editorials, commercial, tv & film, music videos, fashion & bridal shows, etc. Loughnay strives to give our customers an authentic and unique experience. Our motto is to keep it cute & clean. Loughnay is your one stop shop for beauty services, training, and equipment. Why search for the royal treatment when we bring it to you. We would like to help students invest in their future. We train throughout Texas encouraging artist in the makeup community to pursue their dreams. Our training is a great way to gain knowledge and receive certification in makeup that will help boost their careers.
Four major steps in the journey to becoming a professional makeup artist:
●Sanitation
●Tools & Product Knowledge
●Technique
●Self Motivation
Our mission is to have a supportive environment for each student's self-esteem that is fostered by positive relationships that develops all individuals with active and creative minds to come into a confident possession of their innate talents.
STUDENTS WILL RECEIVE:
● Make-Up Workbook
● Glo Skin Beauty Student Kit ●Certificate of Completion
KIT WILL INCLUDE: ( w/ makeup tote)
●Pressed Base Magazine
●Face Primer
●4 Under Eye Concealers ●Hydration Mist
●Sunkiss Bronzers
●Shadow Palette - Elemental Eye ●Volumizing Mascara
●2 Precise Micro Browliner - Dark Brown ●Blush - Melody
●Suede Matte Crayon - Demure ●Cream Glaze Crayon - Heirloom ●Flat Top Kabuki Brush
●Eyes - Brush Set (not pictured) ●Crayon Sharpener
●Brush Cleaner
●Utility Bag (not pictured) ●Beauty Guide